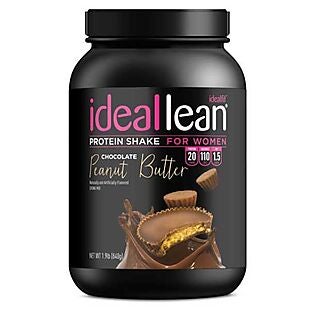 Get it at IdealFit
Use the following coupon code at checkout and follow the instructions in the "How to get it" section on this page.
BRADSFIT

Code has been copied to clipboard
Something went wrong, try again.
How to get it
Add two 30-serving containers of protein to your cart.
Use our exclusive promo code BRADSFIT during checkout to get this discount.