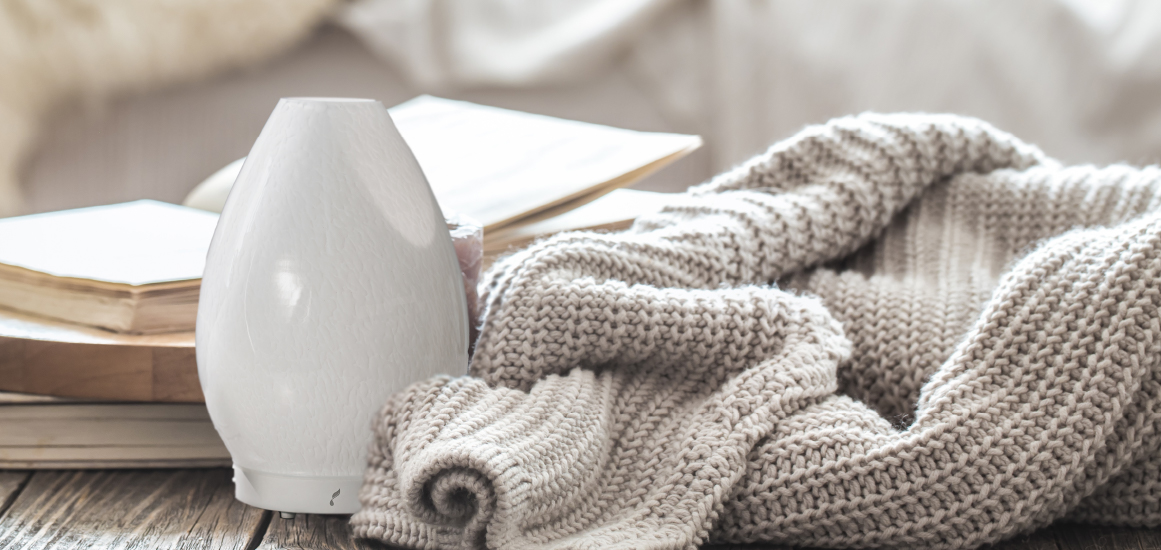 Calm CBD Roll-On
Sometimes during the hustle and bustle of the holidays, all you want to do is cuddle up on a cozy afternoon and watch snowflakes drift by. While we can't always hit pause, a swipe of Calm CBD Roll-On—with hints of Eucalyptus, Frankincense, and Lavender—and you'll feel like you are in your own winter wonderland! This holiday essential is easy to tote aroundKeep it in your bag, car, or desk drawer or give the gift of calm to family and friends.
Wish You Well Collection
With chilly air and long nights, winter turns into a "cold" season fast! But don't worry; the Wish You Well Collection is here to brighten your day like sunshine on a snowdrift. This eye-catching collection is a thoughtful addition to that gift basket you've been working on! Inside a gorgeous carry-all pouch, DiGize™ Vitality™, R.C.™ and Thieves® essential oils are ready to help you and your loved ones wherever and whenever you need them.